From House BeautifulTurning a run-down garage into a bright, well-designed master bedroom might seem like an ambitious task-maybe even an impossible one-but thanks to a little hard work and dedication, a pair of best friends (who are also a design/home renovation duo, of course) made that dream a reality.Lindsay Hollinger and James Burial's Insta-famous Airbnb rental-found under hashtag #ThatDesertHouse and on the account @casajoshuatree-in Joshua Tree, California underwent an insane transformation from kinda gross to absolutely gorgeous, especially the garage-turned-luxury suite. As for their process, Lindsay revealed that their main focus for this part of the home wasn't initially to turn it into the master bedroom-they actually left this room for last on their renovation list."We wanted to maintain the usability of the garage for the future-possibly as an art studio, or to convert back to it's original use if the occasion arose," Lindsay explained. "The view is amazing, and faces directly east.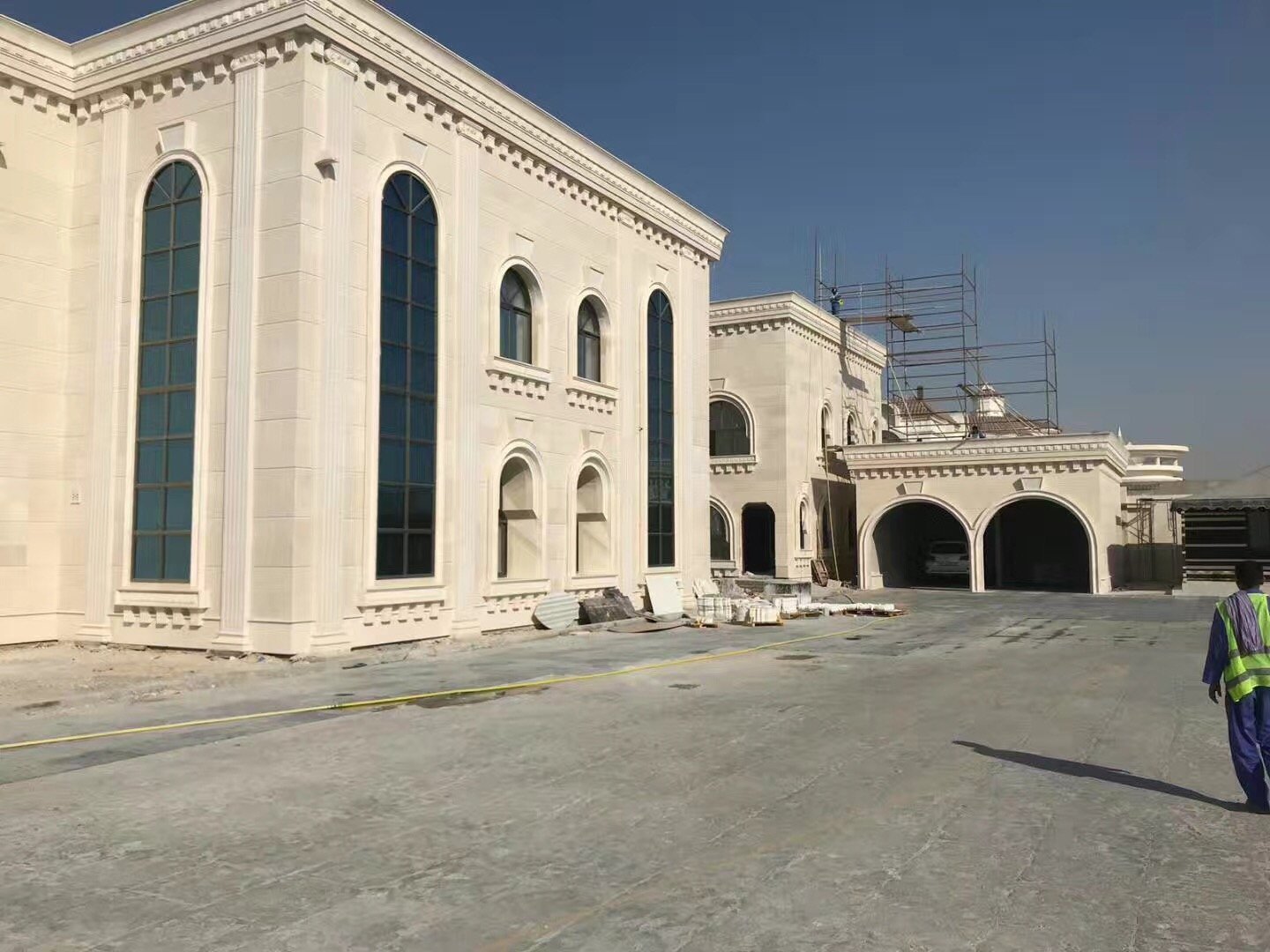 We wanted to use the garage as a bedroom and take advantage of the view." To actually take advantage of the mountain scenery, turning the doors into windows and having the bed face the horizon seemed like the perfect solution. "James proposed we do glass garage doors, which would keep the usability, but in the meantime function as a wall of windows," Lindsay continued. "You can lie in bed and watch the sunrise over the mountains.
It's pretty spectacular."This integral part of the room wasn't an easy feat to accomplish, though. The pair had to find a local supplier, get the doors measured, ordered, installed, and weather-sealed-which took quite some time. But that wasn't even the hardest part-painting the walls, according to Lindsay, was the most difficult process of the renovation."The walls and beams had not been previously painted or sealed, so it took lots of cleaning and many coats of primer and high quality paint (thank you, Dunn-Edwards!
) to cover the walls," she explained. "James and I did the painting ourselves, with a sprayer, and it took almost an entire week as we let each coat dry between applications."The room is pretty big-about 370 square feet total-which is why Lindsay decided to add a sitting area to the bedroom, featuring her original artwork as well as her friend Dana's of No Town on the wall above. The room has a boho vibe, thanks to furniture from Urban Outfitters (the bed frame and wicker bench) as well as James's own work-he handcrafted the wooden wardrobe in the corner of the newly renovated garage.Next time you're planning a trip to Joshua Tree, make sure to book a stay in #ThatDesertHouse on Airbnb.Move over, Chip and Joanna-we've got a new powerhouse design duo on our hands!
Follow House Beautiful Instagram.('You Might Also Like',)